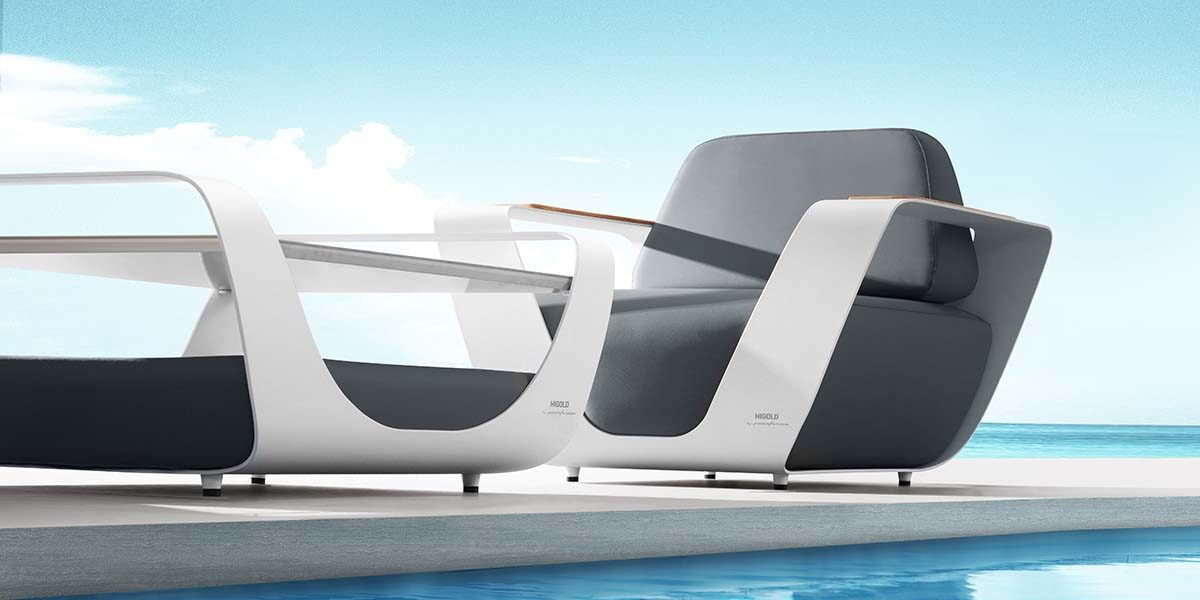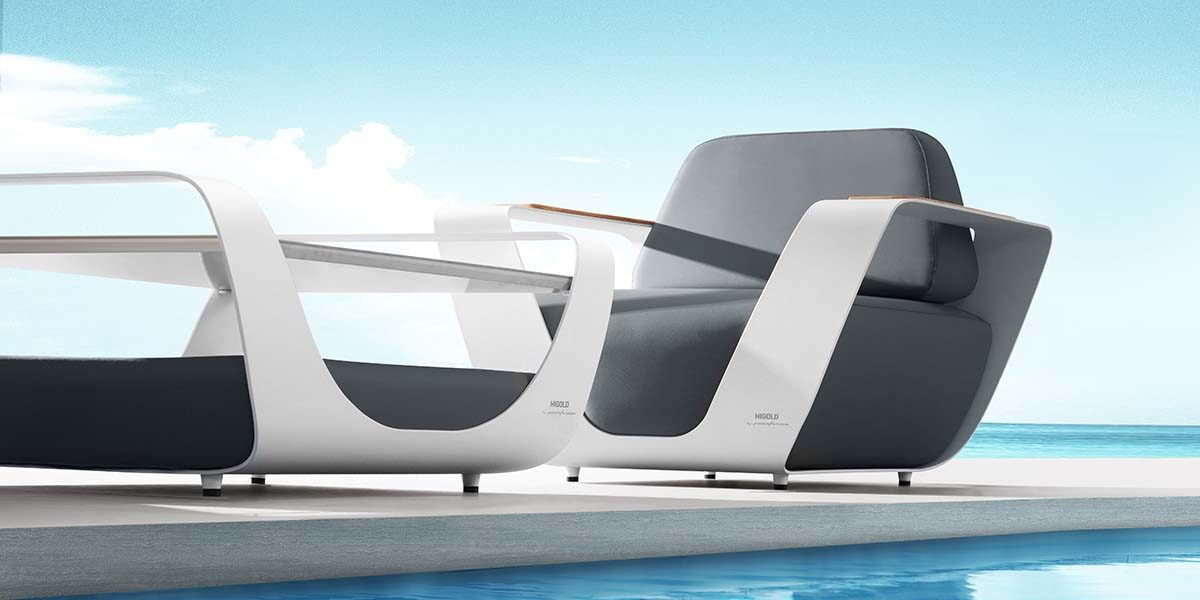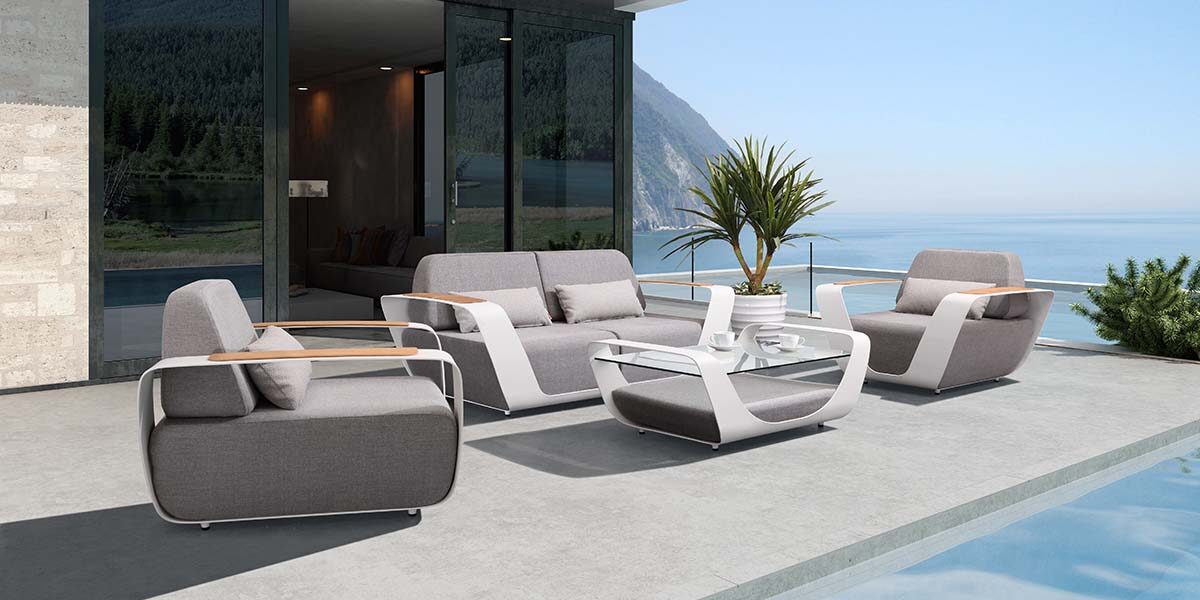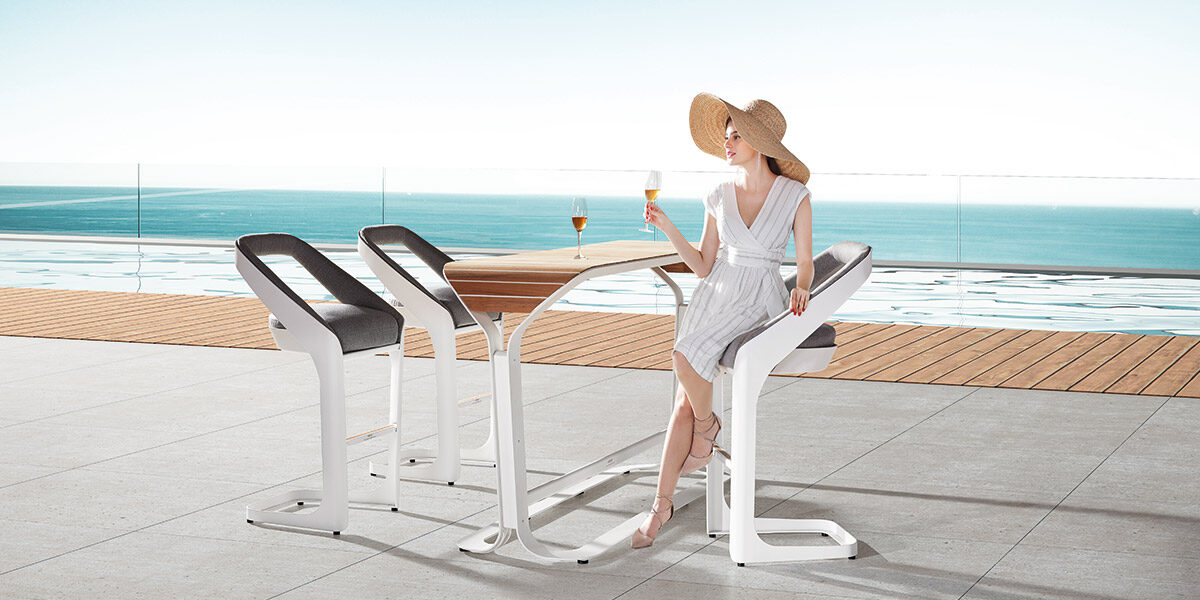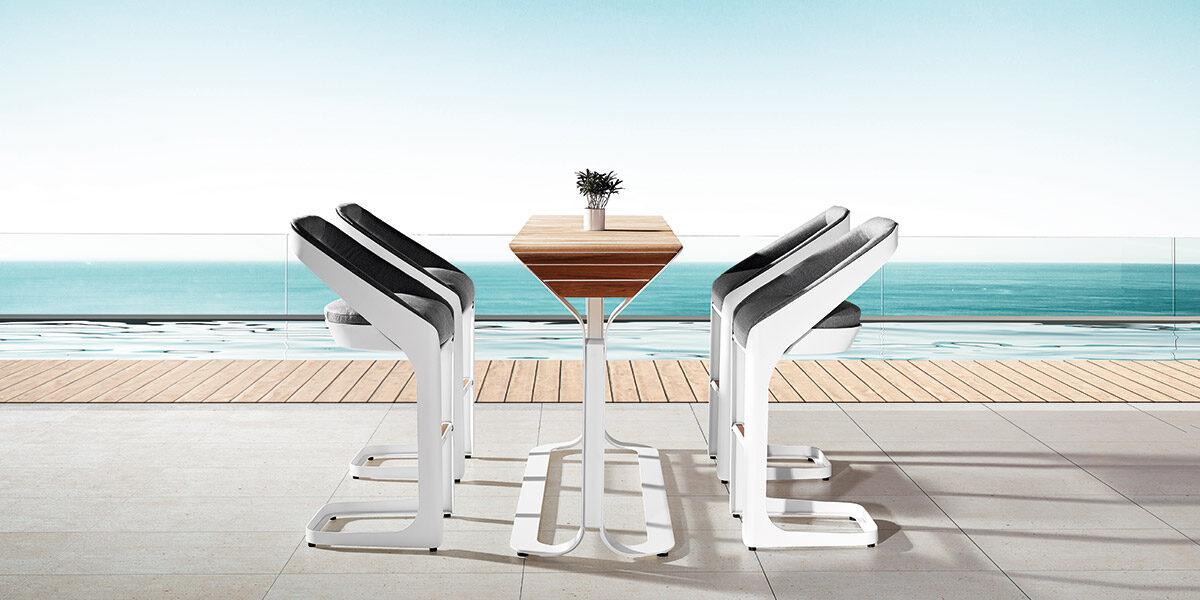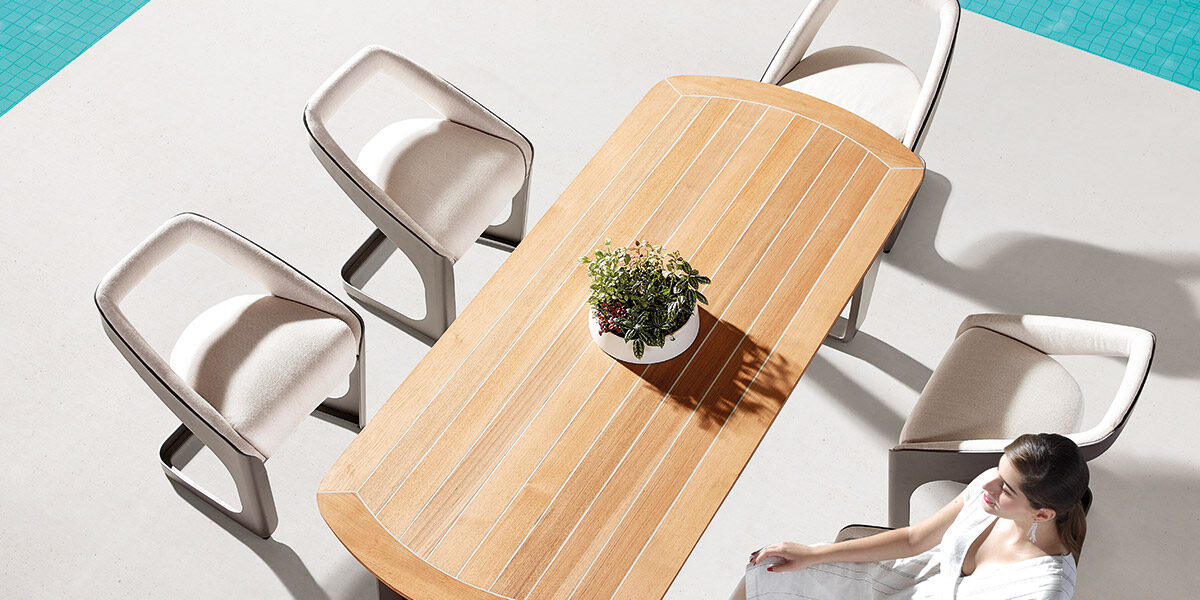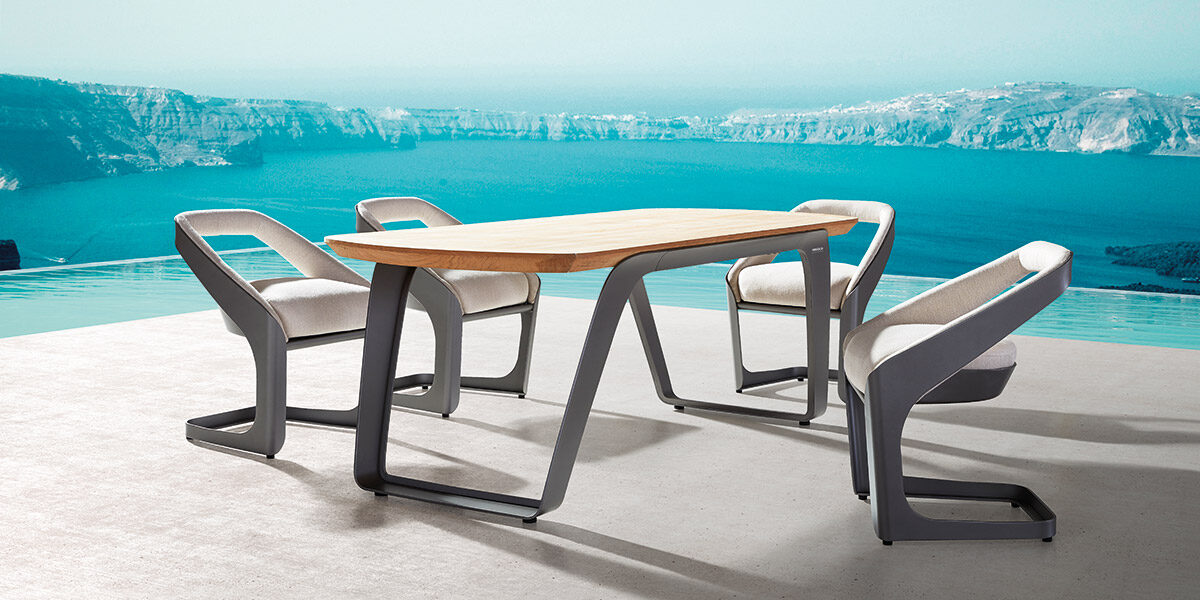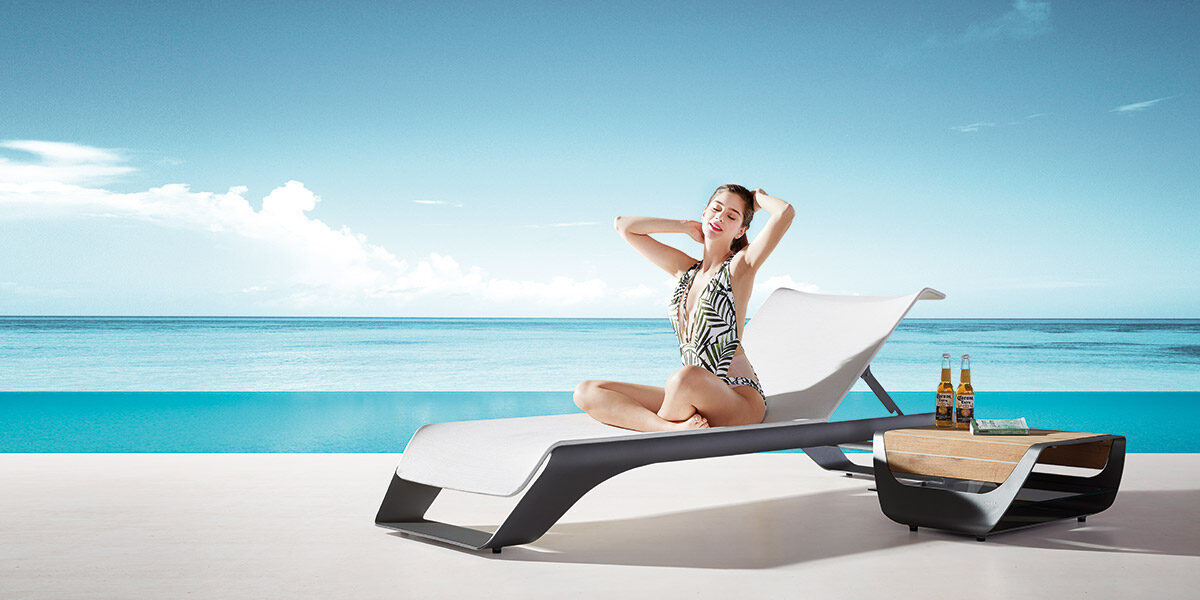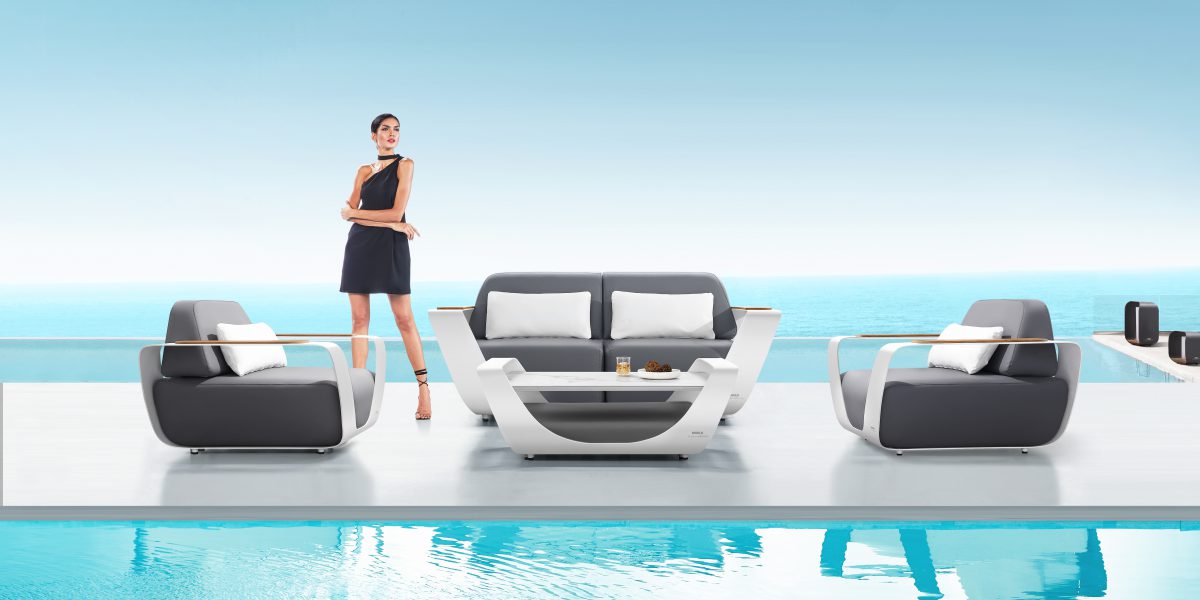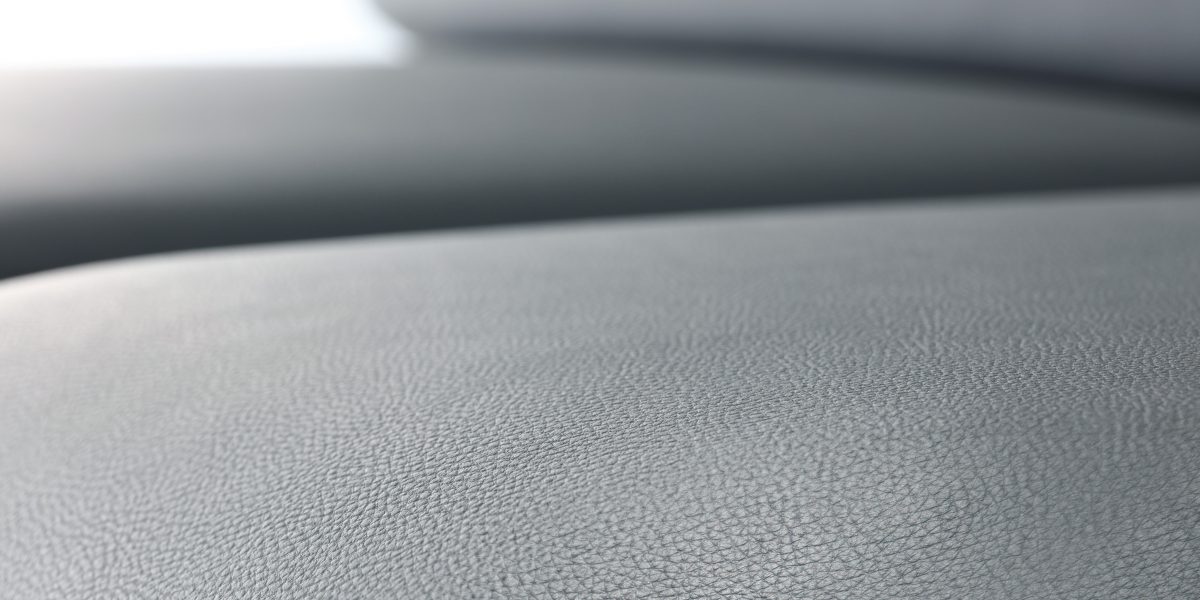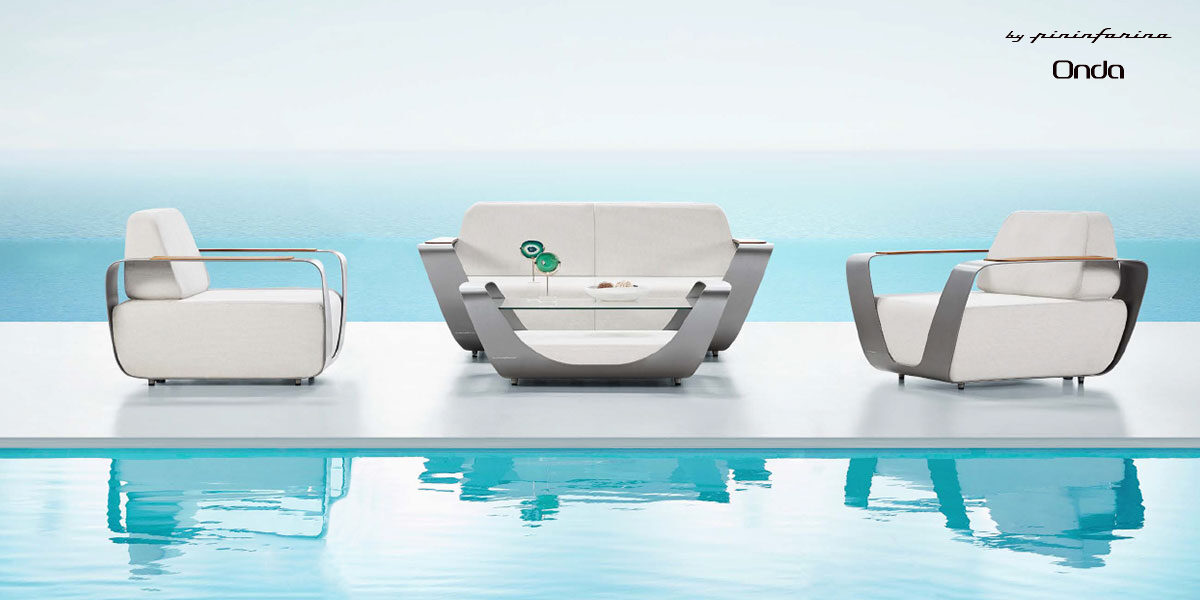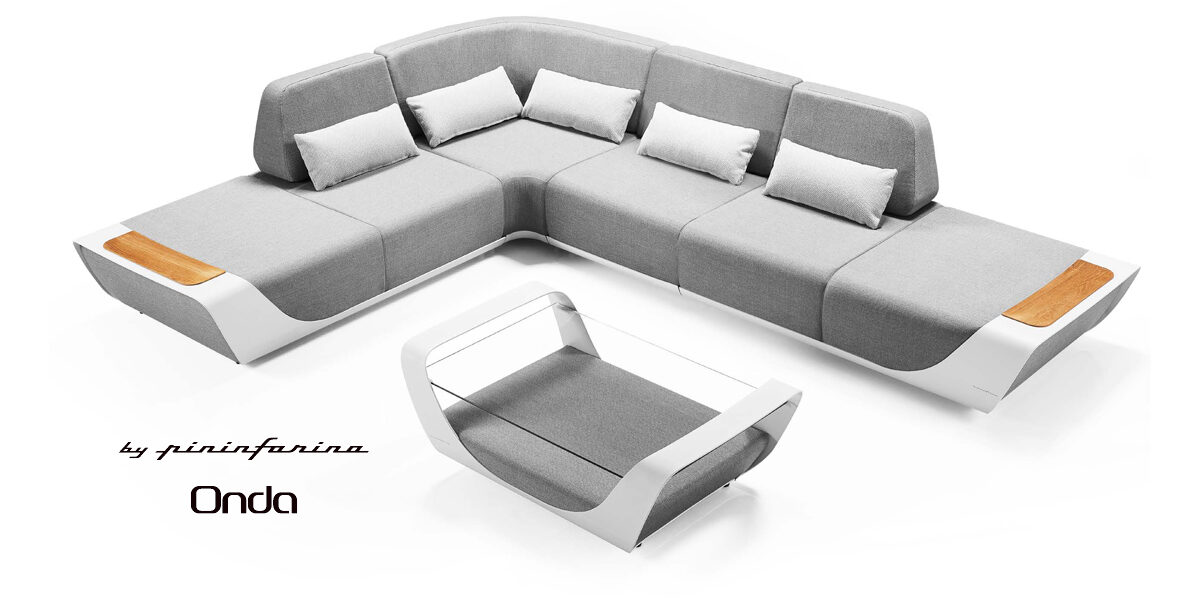 The heart of the Collection is the structure, an alluminum band sustaining the cushions and becoming the iconic element of the whole Collection. Characterized by fluid lines – as the ones of the wave – the band beyond
being an aesthetic element becomes also a functional element, a rigid armrest that can be used to lean objects. The choice of the materials come from the Pininfarina 360° design experience: the aluminum – coming from the carsector – for the structure, the fabrics – used in the yacths for its resistance – for the cushions.
The Collection is composed by a modular sofa, a two seats sofa, an armchair and a coffee table.
Designed by pininfarina